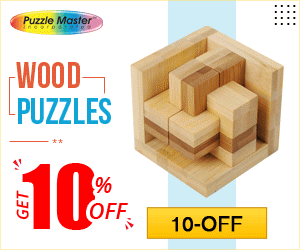 Failure Teaches Success Translation
Failure Teaches Success Meaning
This is a very important idiom because it teaches us that sometimes you have to fail to succeed. When we say that failure teaches success it means that we learn from our mistakes. In many cases, you don't succeed by immediately being right. When you fail you learn more, you come back stronger, and then you become successful. 
Failure Teaches Success in a Sentence
This project was not a complete failure. We need to pick ourselves back up and try again. We all know that failure teaches success.
Learn English Idioms
Learn English for FREE
How To Start An Essay? • Essay topics • What is an essay • Hooks for essays
36 Most Common Collocations with Keep
30 Most Common English Proverbs with Food
17 Most Common English Proverbs About Money
Motivation Letter Sample for Conference
Difference between Socialism and Democratic Socialism
35 Synonyms for Cause: Origin, Aim, Root, Purpose, Objective…
25 Collocations with Accident: Fatal accident, By accident, Near accident, Freak accident…
📊😎 100 Business Phrasal Verbs with Examples
11 Synonyms for Important with examples and definitions
14 Phrases with Play and Play Idioms ›› play it by ear, play with fire, play it cool, play ball